Northern Cookstoves and heaters
Experts in Wood Burning Cook Stoves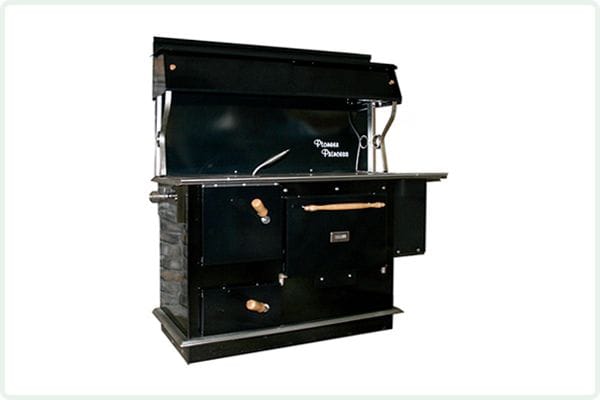 Pioneer Princess, Cunningham and Baker's Choice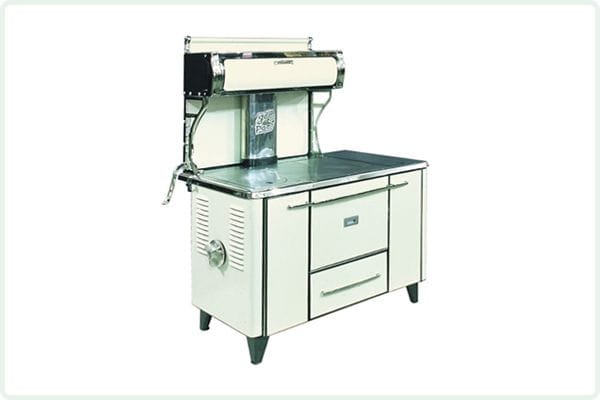 Margin Gem, Margin Gem Pac, Flame View and Flame View Heater.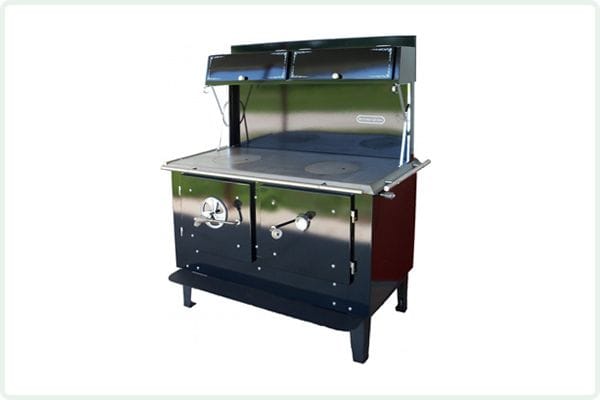 The Kitchen Queen Stove "Wood Energy at its Best."
Northern Cookstoves is an authorized retailer for
Margin Stoves, Suppertime Stoves and Kitchen Queen Stoves.
Margin, Suppertime and Kitchen Queen cook stoves are hand built by the Amish. As we are sure you already know the Amish name has always been synonymous with durability and reliability. These unique cook stoves and heaters will cook your meals, bake your bread, roast your turkey, dry your mittens and warm your feet.
In addition, each stove and heater is airtight, which means the flame will only burn as hot as the oxygen supplied to it. With the new generation of wood burning, airtight cook stoves and heaters, a bed of ash is formed to nest the hot coals and increase efficiency, they will keep a controlled fire all night to heat your home even on the coldest nights. Not only do these stoves provide a source of alternative energy and alternative heat, these stoves and heaters are so versatile they can be plumbed directly into your home's water system to provide an alternative fuel source that will heat your hot water. Plus, hydro is not required to operate these stoves and heaters.
Since your investment will live in the "heart of your home," Northern Cookstoves and Heaters wants to make sure you will be completely satisfied with your overall purchase experience for many years to come. Whether you choose a Margin Stove, Suppertime Stove or Kitchen Queen Stove, you can be assured of getting the very best product and service your money can buy, we guarantee it!
Northern Cookstoves and Heaters offers a no-pressure sale approach, offering a cost effective delivery option, and installation of your new stove. Also backed with a great manufacturers' guarantee. We want to make your purchase with Northern Cookstoves a memorable one.