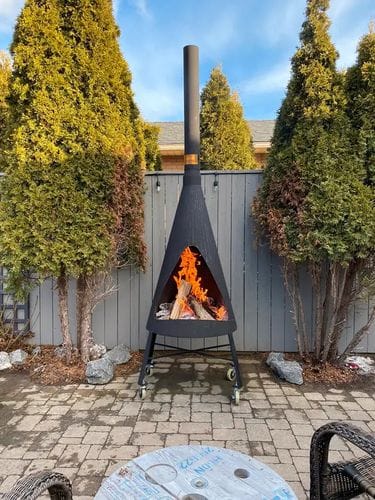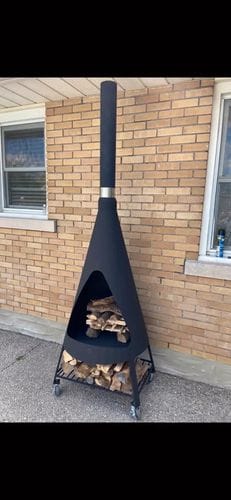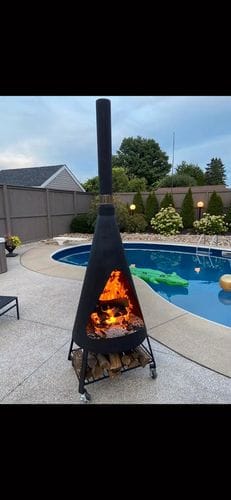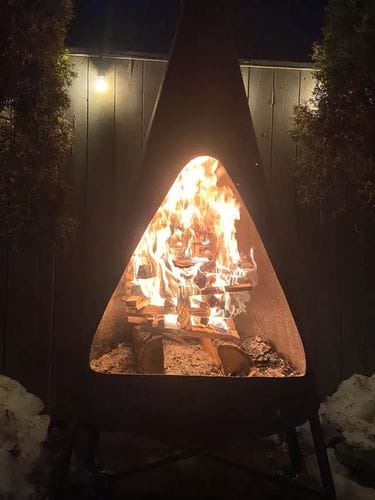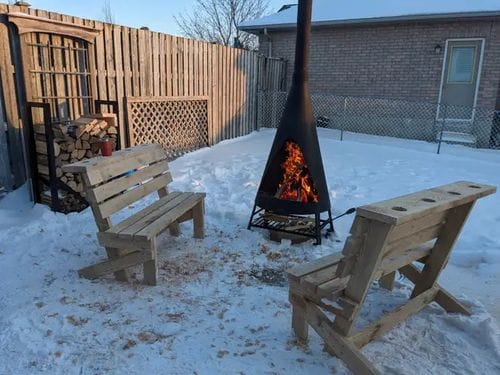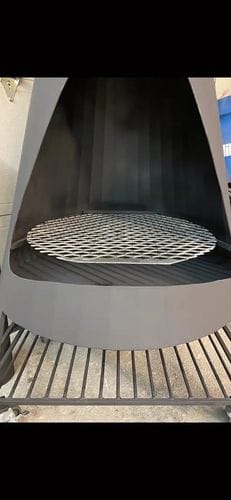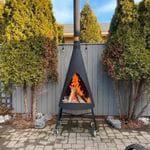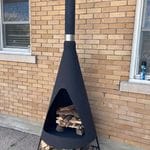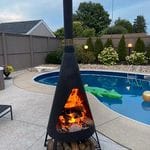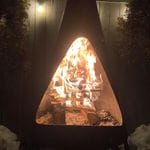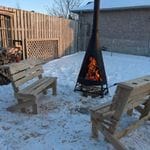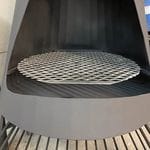 Chimineas
$845.00 + tax and shipping for the base Chimeneas
Optional wheels and woodrack price - $1099.00 + tax and shipping.
Spend a relaxing evening around the chimineas with friends or family while enjoying a tasty barbecue. At a small garage in southern Ontario, hand-built heavy durable welded structure is produced. Each chimineas is constructed with thick gauge steel and is fully welded to ensure long-lasting use. These can be customized with grilling grills, wood racks, and optional caster wheels. With the optional caster wheels, you can move them wherever and they burn cleanly and efficiently without making a mess.
Height: fully assembled 8 feet 6 inches ( Shipping height is 66 inches)
Diameter: 30 inches at the cone base
Weight: 85 lbs