When is the Best Time of Year to Buy a Wood Cook Stove in Canada?
Posted by Northern Cookstoves on 12 May 2021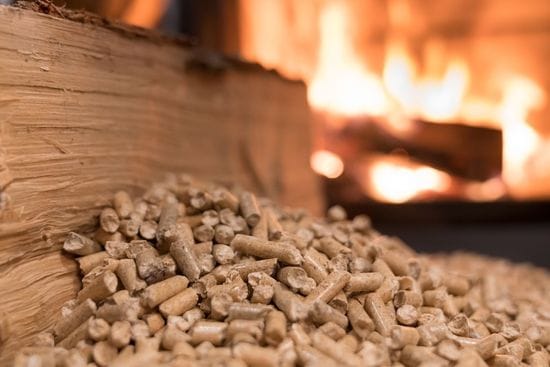 When you think about buying a wood burning stove, your mind probably goes straight to cozy nights by the fire in wool socks with hot cocoa, and snow falling steadily outside your window. But wait, who wants to think about snow in the springtime?! While we all look forward to warmer days and longer nights, winter maybe the last thing on our minds. But now is actually the best time to invest in a wood cook stove.
Why Spring/Summer is the Best Time to Purchase a Wood Stove
If you wait until it gets cold again to think about buying a wood stove, you may be missing the boat on getting one for next winter. Because they are custom-made and take a few months to produce, it's best to do some planning ahead to allow time for manufacturing, delivery, and installation. You will also need to account for the time it takes to plan what kind of wood stove you need, where in your home or cottage it will go, how large of a stove you'll require, and whether you are planning to use it to heat your home as well as cook.
Other Things to Consider When Planning For Your Wood Stove
A WETT inspection is also a good consideration to make before finalizing your wood stove purchase and installation. WETT stands for Wood Energy Technology Transfer Inc. and is a non-profit training and education association, which is managed by a volunteer Board of Directors elected by holders of valid WETT certificates. Its mission is to provide professional training and public education on how to maintain and effectively use wood-burning systems in Canada. Although it is not required, it's a great idea to get a WETT-certified professional to install your wood burning stove. In order to have your wood burning stove properly inspected, a WETT-certified professional will need to visit your home to carry out the inspection. WETT inspections can be carried out every year to ensure your wood stove is working at maximum capacity.
Planning and ordering from your preferred wood cook stove manufacturer in the Spring will also give you plenty of time to store all the firewood you need in a dry place before the rainy or cold months begin again in the Fall. If you have the means and the space, planting quick-growing trees like poplar trees can help keep your costs low and increase your energy efficiency. Plus, there's nothing like Spring planting to get you excited for the warmer weather!
If you're looking for the best wood burning stoves for sale in Ontario, contact Northern Cookstoves to find the perfect stove for your home this Spring.
Author:Northern Cookstoves