Desserts to make in your wood-burning oven
Posted on 23 August 2022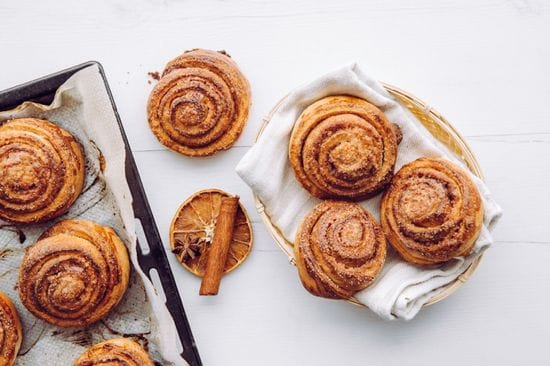 That wood-burning oven that fires up your pizzas may be known as a pizza oven. It has slow roasted so many dishes that you may call it your roasting go-to. After these recipes, we will have you using your wood-burning oven for more than just lunchtime pizzas and savoury dinner dishes. Think chocolate smores, apple strudel, baked pineapple and cinnamon buns. Whether you have a sweet tooth or prefer savoury post-dinner delights, these wood-burning oven desserts are delightful and easy to make and enjoy.
You've just finished a light lunch of an easy salad with carbs, but want to put something in the oven to enjoy in case your guests are still hungry. Pop this apple strudel recipe in your wood-burning oven. Combine fresh fruits, brown sugar, corn starch and vanilla extract for the base and oats, brown sugar and butter for the topping. Although technically a dessert, the healthy oats and antioxidant-filled fruits make this a perfect and light post-lunchtime treat.
On a rainy summer day or cooling off from a day at the beach in the A/C, warm desserts can be like a warm hug. Decadent but substantial, cinnamon buns are great as a dessert or as a side to serve during brunch. All you need is melted butter, cinnamon, brown sugar, milk, vanilla extract and the dough of your choice. Top with powdered sugar and enjoy!
Who needs fire for this dessert when you can cuddle around your wood-burning oven! Pull out a cast iron skillet, put on your favourite campfire soundtrack and layer on some graham crackers, marshmallows and chocolate. Add flavour by topping your smores with fresh fruits like strawberries, or peaches.
With Northern Cookstoves and Heaters, you can always be assured of getting the very best wood cook stoves in Ontario, Canada, as we're the province's authorized retailer of top wood burning cook stove manufacturers, including
Suppertime Stoves
,
Margin Stoves
, and
Kitchen Queen Wood Stoves
. For more tips and tricks to bring wood heat back into your kitchen,
contact us today!