Posted in Wood Cookstove Safety
Posted by Northern Cookstoves on 28 August 2023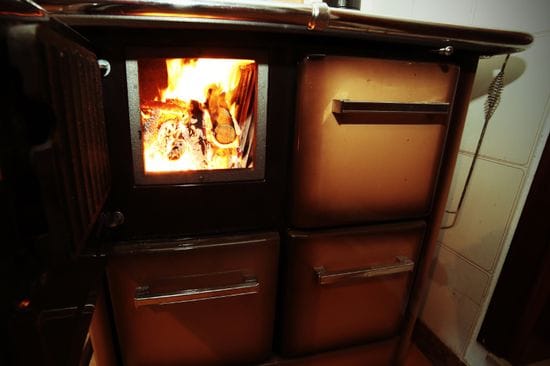 Using a wood-burning cook stove to prepare meals and heat your house has a classic appeal in a world dominated by modern appliances and high-tech gadgets. Cook stoves that burn wood have a distinctive combination of practicality, beauty, and sustainability that appeals to people who want a more traditional and independent way of life. But selecting the ideal wood-burning cook stove for your house necessitates serious thought. Northern Cookstoves will walk you through the crucial variables to ...
Posted by Northern Cookstoves on 30 May 2023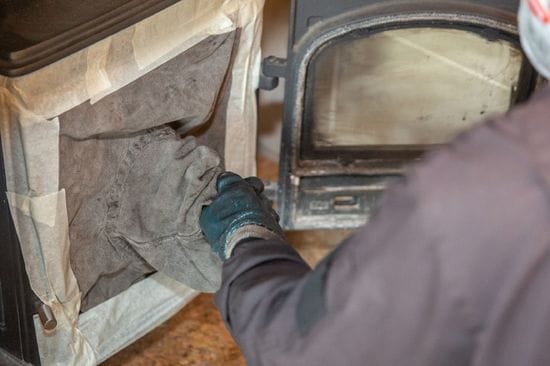 Any home benefits from the warmth, ambiance, and nostalgic feel that a wood-burning cook stove provides. It not only gives off pleasant heat, but it also enables you to cook delectable dishes. To maintain the best performance and longevity, however, adequate maintenance is essential, just as with any other device. We will delve into the world of wood burning cook stove maintenance and troubleshooting in this blog. These recommendations will help you maintain the best possible condition for yo...
Posted by Northern Cookstoves on 27 February 2023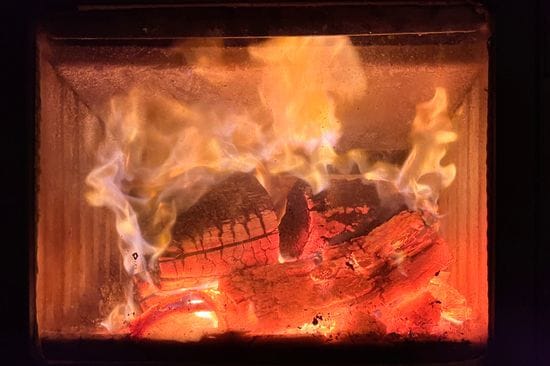 During the month of February, we reflect on things that we love. From solving our weeknight dinner dilemmas to bringing our artisanal pizza dreams to life, we love our wood-burning ovens. Here are some wood-burning oven safety tips to ensure the fires that burn your favourite dishes are as safe as possible. Observe Your Chimney We know that chimneys produce smoke. However, too much smoke can be a warning sign that your chimney needs to be cleaned. Regular chimney maintenance will ensu...